Our Programs
Our programs, designed with precision, provide a "Path2ProSoccer" for 16-and-up athletes. By nurturing individual talents and setting a clear path toward college or professional soccer, we facilitate personal player development, setting the foundation for future success.
We employ our in-depth understanding of player development and extensive network of college coaches to promote our athletes. This exposure aids identification by US college soccer programs and (semi) professional soccer clubs in the United States and Europe, opening doors to potential opportunities.
Our holistic approach prioritizes both immediate skill enhancement and long-term career progression, distinguishing us as a unique "Path2ProSoccer" for young players.
Our programs offer guidance through the entire United States soccer pyramid: 
Already accepted into one of our programs? Continue below to complete your registration.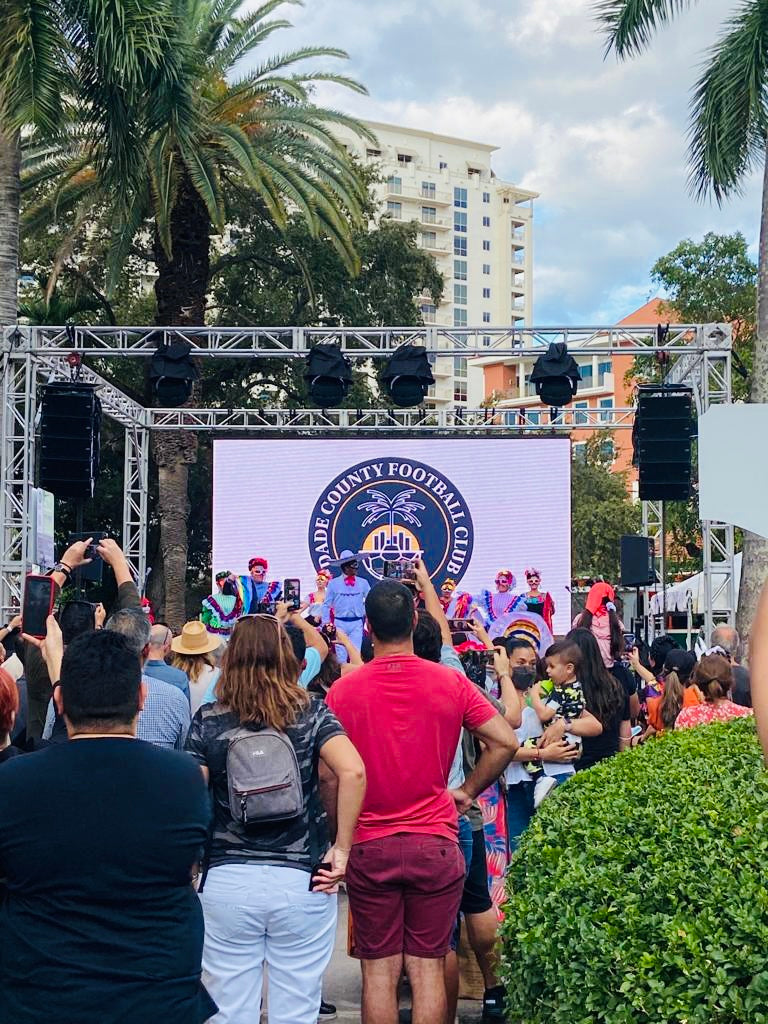 Dade County Football Club
We strive and pride ourselves on delivering quality to our players. We do not cut any corners when it comes to our image and brand. We have established ourselves in the crowded Miami soccer scene and are growing rapidly. Find out why!
Our Vision