About Chris Bart-Williams
Chris Bart-Williams made his professional debut in the Premier League at age 16. His discipline, consistency, and mental toughness helped him overcome adversity and pave the way for tremendous success during a remarkable sixteen-year career.

Best known as a formidable center midfielder, Chris played more than 400 games for clubs including Leyton Orient, Sheffield Wednesday, Nottingham Forest, Charlton, and Ipswich. After retiring from professional play, Chris moved to Connecticut to work in the Women's Professional Soccer League alongside the U.S. Women's National Team coaching legend Tony DiCicco. In Connecticut, Chris balanced coaching the developmental teams of the Boston Breakers with coaching the reserve squads at SoccerPlus and serving as the assistant coach of the Quinnipiac University men's soccer program, helping lead the Bobcats to a 2013 MAAC Conference championship and the first round of the NCAA tournament.

Chris is living his dream of helping youth players fulfill their potential in soccer and life. Chris takes a keen interest in each client's journey, getting to know each player's athletic and academic priorities, helping them build on their strengths, and leveraging his relationships with college coaches to create opportunities for players to be evaluated.

His days competing on the international stage behind him, Chris now travels around the world to share his inspiring philosophy of discipline, hard work, and passion with sports clubs, schools, youth organizations, and corporate audiences. Chris has been a coach, technical consultant, and mentor for youth programs across Europe and the United States, including club and high school teams in the United Kingdom, Sweden, Malta, Cyprus, Connecticut, Miami, and Charlotte. His skillful play, insightful commentary, and infectious laugh have been featured in numerous media outlets, including Sky Sports, BBC, BeIN SPORTS, the Guardian, and Premier League World. Chris holds professional coaching licenses from the U.S. Soccer Association and UEFA. He currently resides in the U.S and now leads and oversees all Dade County Football Club programs.
Accomplishments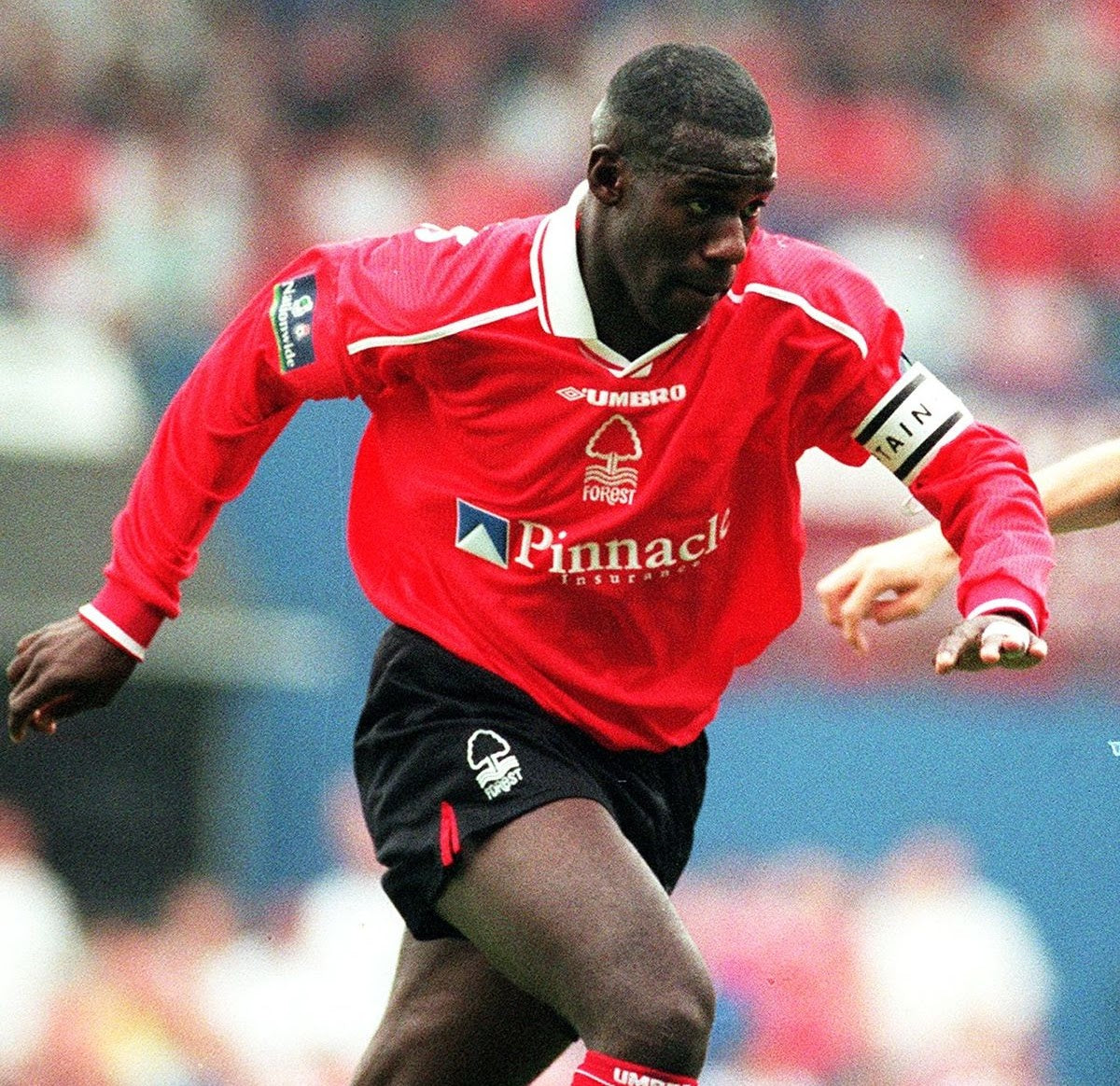 Coaching Experience

• CBW Soccer Elite – Founder/CEO
• Raiders Soccer Club – Director of Coaching
• Gulliver Schools – Boys Program Director
• Charlotte Soccer Academy – Consultant, Girls US Soccer Development Academy
• Providence Day School – Assistant Coach, Boys Varsity
• Connecticut State Olympic Development Program – Head Coach, U13 Girls Development Program
• Quinnipiac University – Assistant Coach, Men's D1 Program
• Loomis Chaffee School – Head Coach, Girls' Program
• Beachside Soccer Club CT – Head Coach U15/16 & U17/18 Boys US Soccer Development Academy
• Boston Breakers – Player Scout and Talent Consultant
• Hamrun Spartans FC – Assistant Coach, Men's Professional D1 Team

Playing Experience

• Ipswich Town FC (England)
• Charlton Athletic FC (England)
• Nottingham Forest FC (England)
• Sheffield Wednesday FC (England)
• Leyton Orient FC (England)
• England National Team – Under 21
• England National Team – Under 19
• England National Team – Under 18
• England National A Team (not capped)
• England National B Team
• MARSAXLOKK FC (Malta)
• APOEL FC (Cyprus)
• Semi-Finalists in World Youth Cup (Australia)
• Winners of Toulon Championship (France)

Certifications & Licenses

• United States Soccer Association B License
• United States Soccer Association National Youth License
• UEFA levels 1, 2 and