Our Vision
Dade County Football Club envisions becoming the preeminent force in nurturing and propelling aspiring soccer talent in South Florida. By combining the experience and wisdom of seasoned former professional players with the raw energy and ambition of young prodigies, we aim to create an unparalleled environment for player development. Our steadfast commitment to excellence will pave the way for our athletes to seamlessly transition to professional soccer leagues such as the USL and European circuits, or to secure coveted soccer scholarships at esteemed universities.
Our mission at Dade County Football Club is to cultivate the next generation of soccer stars by providing a comprehensive and immersive training experience that prioritizes personal growth, teamwork, and professional development. We strive to empower our athletes by offering state-of-the-art facilities, expert coaching, and a robust support network to ensure that each individual's unique potential is realized. As South Florida's premier development club, we are dedicated to fostering a culture of excellence that will enable our players to confidently navigate the path toward professional and collegiate soccer careers.
At Dade County Football Club, we are guided by a steadfast set of core values that serve as the foundation of our organization. We believe in fostering a culture of respect, integrity, and perseverance, ensuring that each player not only reaches their maximum potential but also contributes positively to the community as a whole. Our unwavering commitment to teamwork, adaptability, and the pursuit of excellence ensures that Dade County Football Club remains the ultimate gateway for talented players seeking to make the next step in their soccer careers.
Disruptive
We are disruptive by involving the latest trends in Crypto and NFTs in our club and jerseys. Click here and take a look at our official NFT Collection on OpenSeas!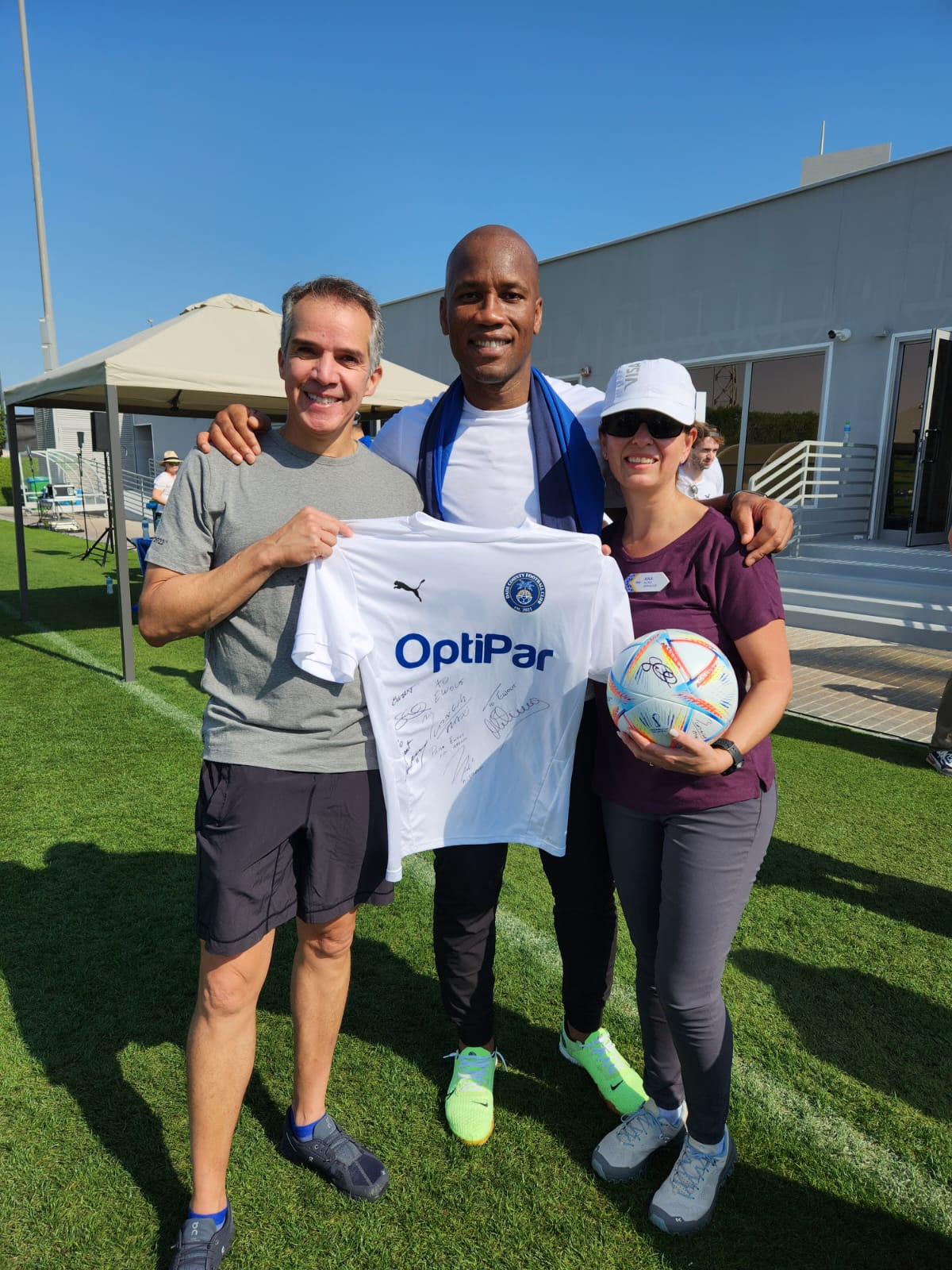 OUR NETWORK
Our mission is to provide talented youth players with the opportunity to play alongside seasoned professionals. This is the way it is done in Europe, and we believe that the same model can be applied in the USA. And what better place to start than Miami?
Join our Network